Your general contractor and construction company with

Integrity, Quality & Exceptional Service

.
ARE YOU READY TO BUILD OR REMODEL A NEW HOME OR COMMERCIAL PROPERTY?
Expect More from us! Schedule a Consultation.
Our Work
.
We are relentless in our commitment to quality construction. Residential new home construction is a prominent, core component of our business and our reputation has been solidly built on the high-quality work we've accomplished over years. As a premier high-end remodeler with experience in all facets of new home construction and light commercial construction projects, Tushar has always been honest, reliable, dependable and professional when it comes to providing an exceptional home building experience with an open-line communication with our clients. See our work »
Our Service
.
Our goal is to provide a higher level of service than is found with any other company in the construction industry while delivering the highest quality results. Gaining your trust and satisfaction is our highest priority. Our name matters to us and we have earned a great reputation. We do what we say we will do. We develop a relationship built on understanding your vision and help make that a vision a reality. Tushar is able to pass on to their customer an exceptional service at lower costs with their in-house production model that gives an advantage of maintaining greater control of production, quality, schedule and pricing.
Specialized Markets and Services
We specialize in light commercial and custom residential construction. Our expertise covers the full range of construction services, including general contracting, construction management, design-build and consulting services.
Tushar Contracting Services
New Construction
Home Remodels
Renovations
Additions
Design – Build
Custom rock work
Retaining walls
Rock landscaing
Concrete
Fireplaces
Looking for a Better Building Experience with your New Construction or Remodeling process? Connect with Tushar.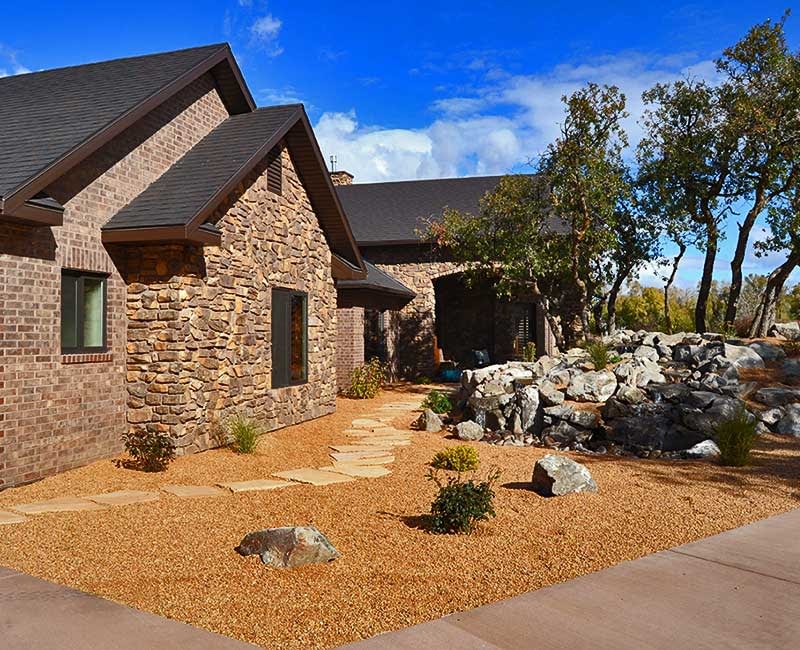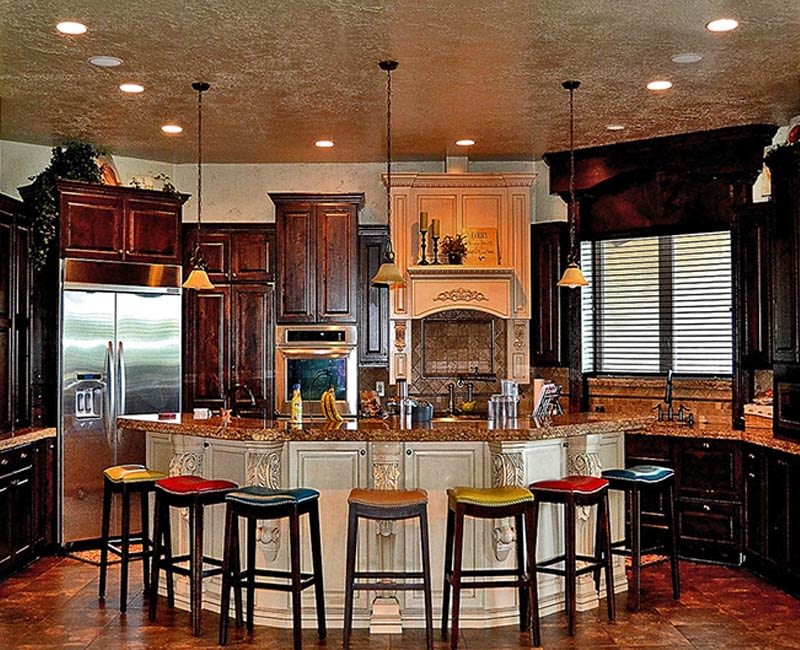 Your residential and commercial custom home construction & remodeling contractor in Southern Utah.
Tushar Contracting provides general and specialized light commercial and residential construction services in the Greater Southern Utah area. Tushar's reputation has earned them a superior stand as a leader in productivity, quality and exceptional customer service with high end custom home clientele. With superior execution, excellent service and a personalized customer experience, Tushar Contracting gives their clients an exceptional opportunity for premium value and lower costs.
We're a service-focused contractor with integrity, quality and experience.
Tushar Contracting is a Southern Utah based general contractor and construction management company specializing in residential and commercial remodels and new builds providing a higher level of service while delivering the highest quality results.
Contact us about your project and let us show you our commitment to delivering an unforgettable experience.
Have a new project you need help with? Connect with Tushar.